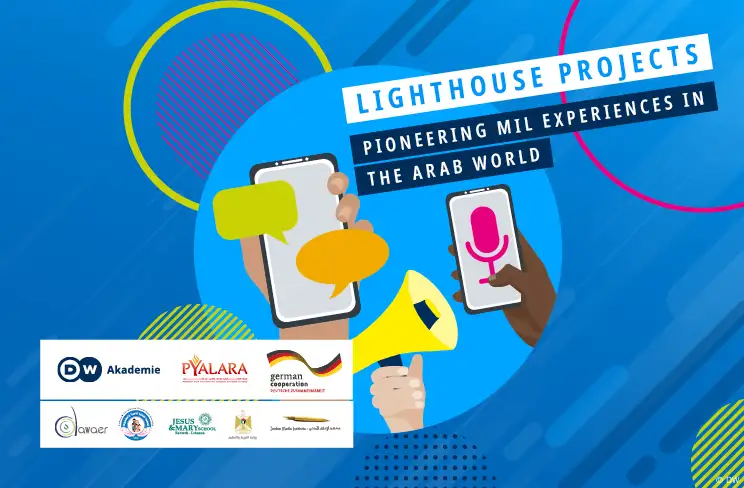 DW Akademie collaborates with local organizations in the Middle East and North Africa to promote Media and Information Literacy (MIL), facilitating MIL education, integrating it into school curricula, and addressing digital security, cyberbullying, and fake news concerns. The aim is to share experiences and strengthen MIL in the region through partnerships and research initiatives.
In 2021, several partners from the Palestinian Territories, Lebanon, Jordan and Tunisia came together for regional conferences of the project "Lighthouse Projects: Pioneering MIL Experiences in the Arab World" to showcase successful curriculum integration examples to government representatives, and to establish a network among MIL stakeholders in the Middle East and North Africa.
The materials offered for download on this page have been created by our partners as part of the project and do not necessarily represent the opinions and approaches of DW Akademie.
📩 Find our partners' MIL materials in the downloads and links section below. 📩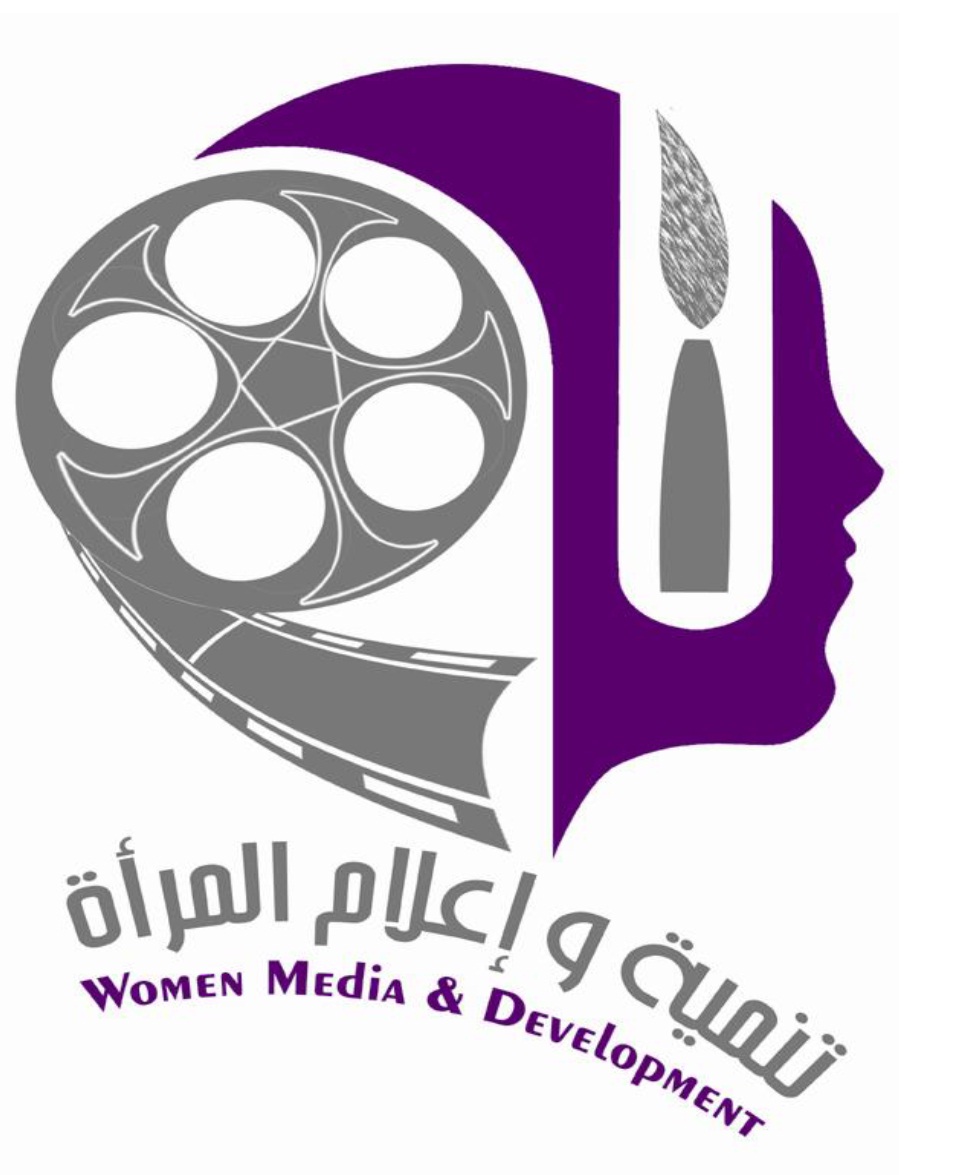 Women & Media Development – TAM
Training manual on gender-based violence online
Established in September 2003 by media women and activists, TAM was registered in February 2004 under Palestinian law. It stems from a need for social and feminist programs in Palestine, driven by media women who recognize the media's role in community development, women's empowerment, and promoting gender concepts. Based in Bethlehem, TAM operates throughout Palestine, focusing on human rights, gender equality, democracy, justice, non-violence, dialogue, and fighting discrimination to protect freedoms and encourage active participation.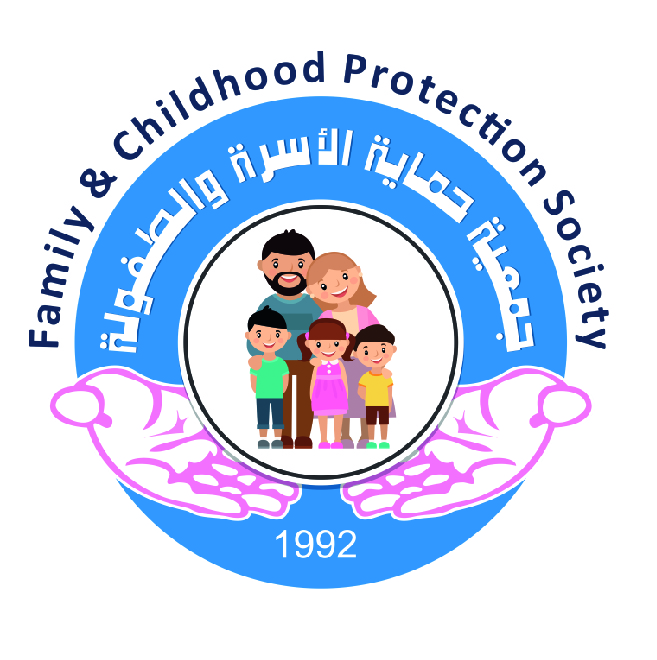 Family and Child Protection Society (FCPS)
The Family and Childhood Protection Society (FCPS) in Irbid, established in 1992, aims to safeguard vulnerable children and families from societal risks. FCPS promotes legislation and conducts studies related to family and childhood issues. The organization also focuses on fighting violence against women.
The Syrian refugee crisis had a significant impact on the community in Irbid, where the organization is based. This experience reinforced the importance of treating all individuals with humanity and without discrimination based on race, colour, or gender. It also highlighted women's severe discrimination and unequal footing in society, especially during times of crisis. We have seen firsthand the extreme conditions that women can face due to external factors, which are often exacerbated by structural barriers. This is why the organization has focused many of its projects on women's empowerment.
With 80 members and seven administrative branches, FCPS is led by President Kathem Al Kufairy and a managing board, including Vice-president Ammar Obaidat, Secretary Muflih Ramadan, and Treasurer Salah Al-Zoubi. Other board members include Omar Bdarnah, Faisal Obaidat, and Faizah Al-Zoubi. The society holds elections every two years, with the last election occurring in 2023.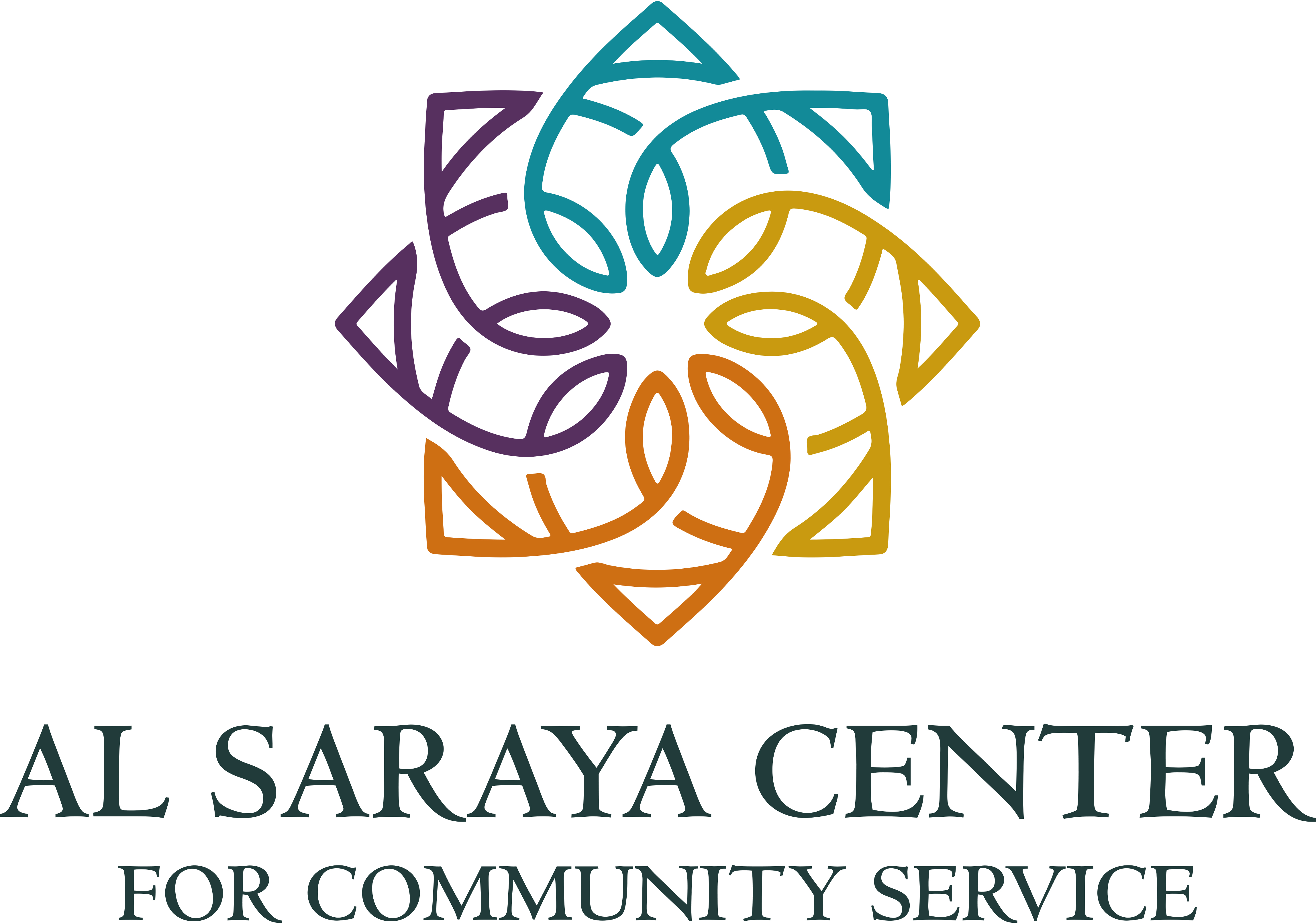 Al Saraya Center for Community Services
The Al Saraya Center for Community Service is a non-profit organization established in 1991 in the Old City of Jerusalem. It aims to strengthen the Arab presence in Jerusalem and improve cultural, social, educational, and economic conditions, countering Israeli policies aimed at changing the city's character. The center focuses on women, children, and youth through awareness and training programs. It faced challenges during the Gulf war but persevered, prioritizing education and life skills to address the educational system's collapse and the lack of necessary skills among the targeted groups. Despite obstacles, the center built partnerships, gained trust, and remains committed to enabling Jerusalemites to live with dignity while preserving the city's Arabic character.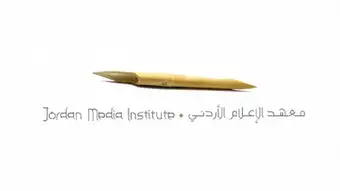 Jordan Media Institute
YouTube playlist: MIL for Jordan | Jordan Media Institute
Jordan Media Institute is a non-profit educational institution founded by Her Royal Highness Princess Rym Ali to enhance the performance of journalists and media practitioners in Jordan and the region. The institute, which provides professional education and training opportunities, offers its programs in Arabic in order to raise the level of Arab media and provide foreign media outlets with professional Arabic-speaking journalists. JMI also seeks to improve media output and build the reputation of the profession locally and across the Arab world through its Master's in Journalism and New Media. The MA degree consists of two tracks: the Comprehensive Examination Track, designed to produce professional journalists with advanced print and digital media skills; and the Thesis Track, which focuses on developing research and writing skills, in addition to establishing ethical and creative standards for the profession among students. The Master's program adheres to high-quality standards in journalism education and is based on a balance between theoretical and practical instruction, in addition to the integration of communications technology with digital applications. JMI is the first Arab educational institution to develop its journalism curricula by benefiting from elements of the digital environment, as well as focusing on building a strong cultural knowledge base among its students.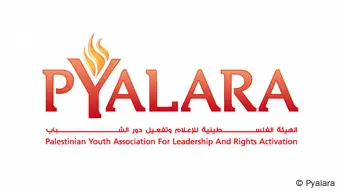 Palestinian Youth Association For Leadership And Rights Activation – PYALARA
Media and Information Literacy in the Middle East and North Africa
Interactive Media and Information Literacy Training manual for teachers
PYALARA, founded in 1999 by Palestinian youth professionals, is a youth-focused organization in the West Bank, including East Jerusalem, and Gaza. Its main focus is on empowering Palestinian youth aged 13 to 25 through initiatives related to youth rights, participation, social entrepreneurship, and inclusion in decision-making processes at local and national levels. PYALARA aims to activate and strengthen the capacity of young Palestinians, particularly in marginalized areas, to drive social and political change within their communities and society as a whole. The organization also works to protect and promote the rights of Palestinian children and youth according to national and international conventions, addressing issues like gender inequality through capacity-building, advocacy campaigns, and policy change. Ultimately, PYALARA envisions a world where young people are actively engaged, empowered to reach their potential, and knowledgeable about their rights.
Jesus and Mary School
A toolbox for Media and Information Literacy trainers (in English)
A toolbox for Media and Information Literacy trainers (in Arabic)
The Jesus and Mary School in Lebanon is a nonprofit Catholic institution registered with the Lebanese Ministry of Education. It offers education from Kindergarten to Grade 12, following the Lebanese curriculum. The school's mission is grounded in faithfulness and a commitment to excellence. Their vision is to be a Christian Center of Education that nurtures the holistic development of each learner. They aim to provide a trilingual education that equips students with rigorous academic skills while fostering qualities such as faith, joy, hope, and openness to diversity and other cultures. Graduates of the school are expected to be effective communicators, role models, and advocates of justice and peace. The school values are focused on four key areas: Academic: They emphasize the pursuit of knowledge, excellence, and academic integrity. They also value diverse perspectives and intercultural understanding through languages, critical thinking, and interactive teaching methods. Spiritual: The school encourages students to recognize God's presence in all aspects of life and to honor God through their words and actions. They promote the preservation of common human, cultural, and ecological heritage. Moral: The school's goal is to educate the conscience of its students, instilling a sense of moral goodness and a thirst for truth. They emphasize living with faithfulness and integrity. Social: The school promotes a deep understanding of and respect for the rights of every individual. They emphasize human solidarity, social justice, and empathy. Civic: The school instills a genuine love for Lebanon, a commitment to defending its sovereignty and independence, and an appreciation for global interconnectedness and diversity. In summary, Jesus and Mary School in Lebanon is a Catholic institution dedicated to providing a well-rounded education that goes beyond academics, fostering values of faith, morality, social responsibility, and civic engagement in its students.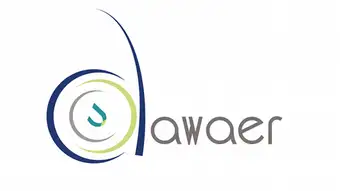 Dawaer Foundation
Open source intelligence tools (in Arabic)
Hate speech in the digital world (in English)
Instagram video: image search on Google
Instagram video: verifying texts | Dawaer Foundation
Instagram video: How to avoid spreading misinformation | Dawaer Foundation
Dawaer foundation is a nongovernmental, nonprofit and nonpartisan organization established in 2015 by a team of dedicated activists who build on their extensive and diverse experience to achieve a democratic peaceful society, respectful of human rights.
Dawaer is committed to strengthen the resilience of children and youth and inspire their independent thinking and critical analysis to ensure their protection from violence to become agents of change. To pursue its mission, Dawaer focuses its programming to enhance social stability and inclusion among and between communities, implement protection mechanisms targeting children and youth and lead on educational activities, mental health interventions and media literacy programs.
Their objectives:
Empowering youth with the tools and skills to lead change in their communities and become key multipliers in preventing, detecting, reporting and responding to violent and discriminatory narratives.

Promoting media literacy among children and youth to become wiser consumers of media as well as responsible producers of their own media content, and combat hate speech and fake news.
Strengthening child protection at family and community levels through creating and promoting preventive measures to protect children from situations of vulnerability, risk and abuse.

Raising public awareness on child rights, protection and vulnerabilities of children and families, and providing guidance on available child protection services, schemes and structures at all levels.

Fostering social stability through developing the capacities of local communities, with particular emphasis on youth and children, to understand local conflict dynamics and develop local solutions to respond to conflict and hate speech.
Their values: Equity, justice, inclusiveness, tolerance and diversity
All materials were produced in projects supported by the Federal Ministry for Economic Cooperation and Development (BMZ).